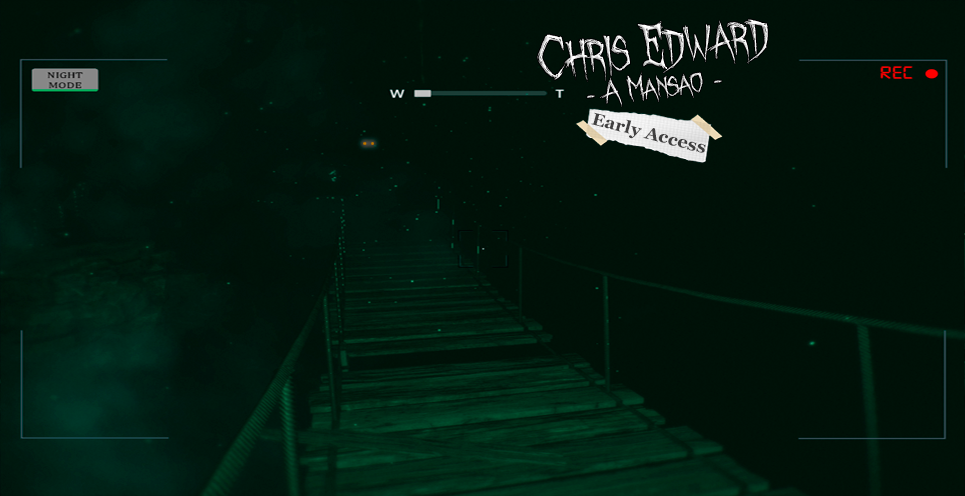 Chris Edward: A Mansão
Mudanças:
Sistema de vida adicionado.
Mudança no cenário da floresta.
Novo Efeito FOG colocado na floresta e no nightvision.
Iluminação da floresta ajustada.
Lanterna ajustada
Novo sistema de se esconder do monstro
Acrescentado cama e armário para se esconder!
Explicaçao sobre a mudança no monstro:
Na historia o monstro tem uma péssima visão e isso nos deu a seguinte ideia agora o player tem uma certa porcentagem de escapar do monstro embaixo de locais iluminados, a partir da hora que você entrar em um local os embaixo de um poste o monstro pode perder você de vista ou fugir da luz do poste. lembre-se nem sempre ira funcionar!
Changes:
Life system added.
Change in the forest scenery.
New FOG effect placed in forest and nightvision.
Forest lighting set.
Flashlight set .
New system to hide from the monster .
Added bed and closet to hide!.
Explanation about the change in the monster:
In the story the monster has a terrible view and this gave us the following idea now the player has a certain percentage of escaping the monster under lighted places, from the time you enter a place under a post the monster can lose you out of sight or escape the light from the pole. remember it will not always work!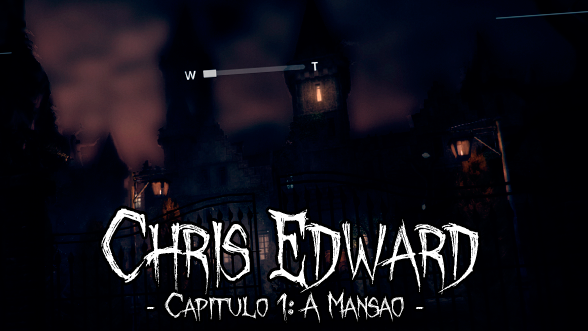 Files
Chris Edward: A Mansão
1 GB