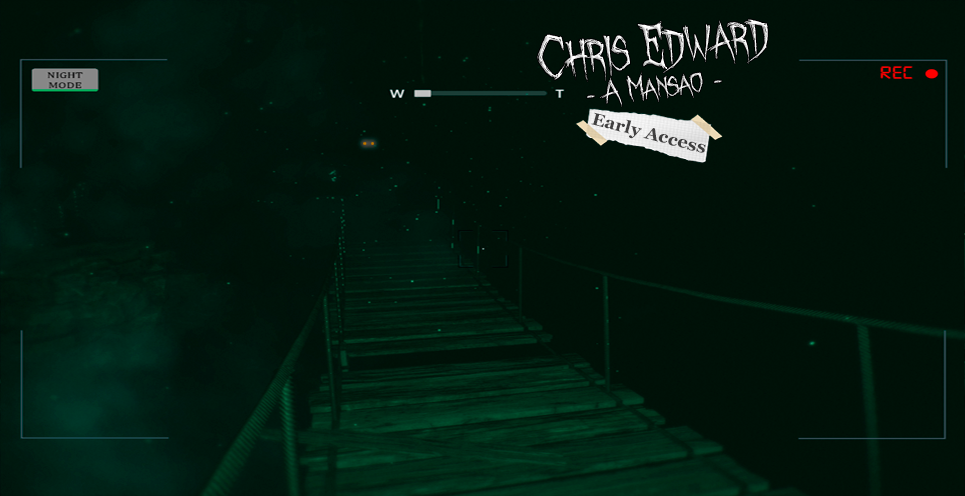 Chris Edward: A Mansão
English:
Fixed:
Bug from the invisible wall in the temple.
Main house bug. Bug on the menu.
Bug credits.
Bug bump of the obelisks.
Chimero's bug.
Bug AI cross floor.
Bug AI walking stopped.
Improvements:
New way to get out of credits.
New monsters in the scenes.
New voiceovers.
Screen resolution before starting game.
Leaving pre-alpha.
Adjusted:
Version of the game in the menu.
Credits button.
Picture of the credits.
Posters.
House ladder.
Português:
Arrumado:
Bug da parede invisível no templo.
Erro da casa principal.
Bug no menu.
Créditos de insetos.
Bug colisão dos obeliscos.
Erro de Chimero.
Bug AI passar do chão.
Bug AI walking parado.
Melhorias:
Nova maneira de sair dos créditos.
Novos monstros nas cenas.
Novas vozes.
Resolução de tela antes de iniciar o jogo.
Partindo pré-alfa.
Ajustado:
Versão do jogo no menu.
Botão Créditos.
Imagem dos créditos.
Posters.
Escada doméstica.
Files
Chris Edward: A Mansão
1 GB
Version 1.0.4
Jun 12, 2017
Chris Edward: A Mansão
1 GB
Version 1.0.4
Jun 12, 2017
Chris Edward: A Mansão
1 GB
Version 1.0.4
Jun 12, 2017