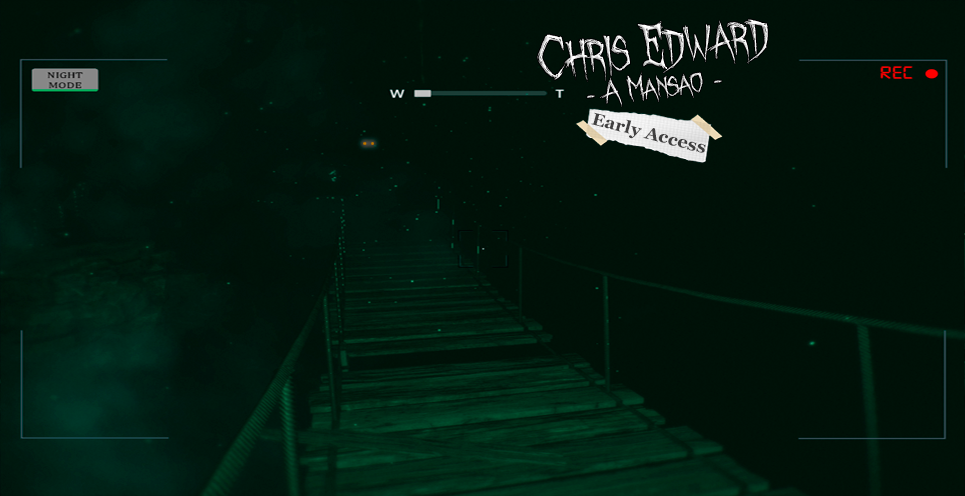 Chris Edward: A Mansão
Update 1.0.3 (English):
Fixed:
Nightvision has been increased recharge time for better gameplay
Temple bug in the cave of Chapter 1.
Improvements:
Now you can not leave the house.
Goal information at the beginning of the game.
Adjusted:
The game menu version has been set.
Update 1.0.3 (Português):
Corrigido:
A Nightvision aumentou o tempo de recarga para uma melhor jogabilidade
Erro do templo na caverna do Capítulo 1.
Melhorias:
Agora você não pode sair da casa.
Informação do objetivo no início do jogo.
Ajustado:
A versão do menu do jogo foi definida.
Files
Chris Edward: A Mansão
1 GB
Version 1.3.0
Jun 08, 2017
Chris Edward: A Mansão
1 GB
Version 1.3.0
Jun 08, 2017
Chris Edward: A Mansão
1 GB
Version 1.3.0
Jun 08, 2017